Healthcare Network, an event like no other, this unique platform is the only event in the region that explores emerging significant growth of the CEE & CIS regions healthcare sector. This event is your one-stop shop for all your healthcare sourcing and procurement needs. With the most innovative products to explore from across the world. It connects manufacturers and service providers with clinicians, procurement professionals, dealers and distributors through the series one networking meetings. Healthcare Network is the industry-defining platform where the healthcare industry meets to do business with new customers and develop relationships with their existing clients. Healthcare Network brings you the latest innovations in healthcare and is a heart of healthcare industry in the region.
Researching, analysing and prequalifying the buyers and their projects, we make sure you capitalize on potential leads maximize business opportunity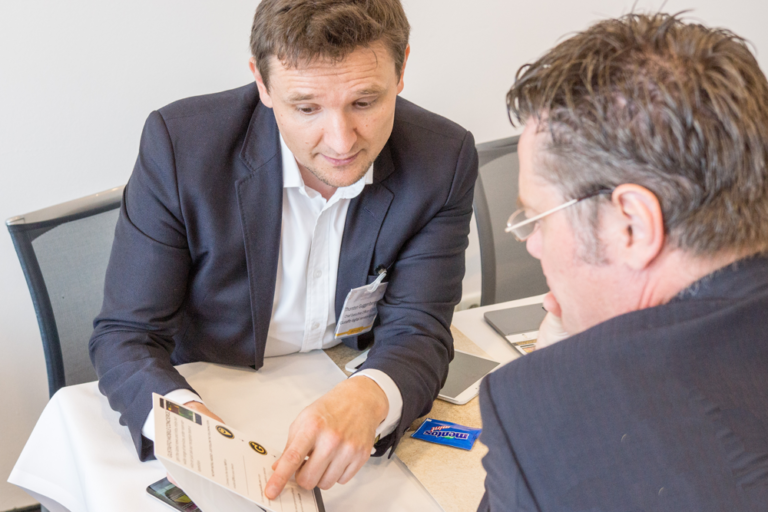 Connecting prequalified projects and their pre-screened buyers, we ensure that every opportunity focuses only on your success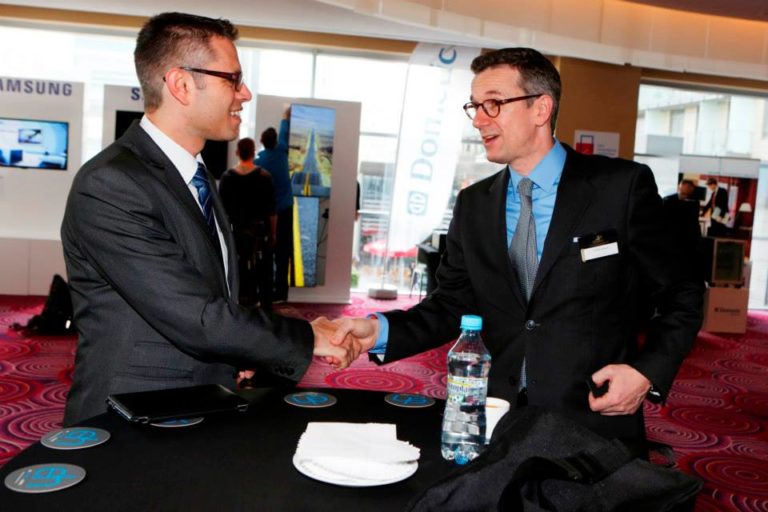 The only gathering that host global industry leaders that share their business expertise, insights on future opportunities, future project requirements and buying strategy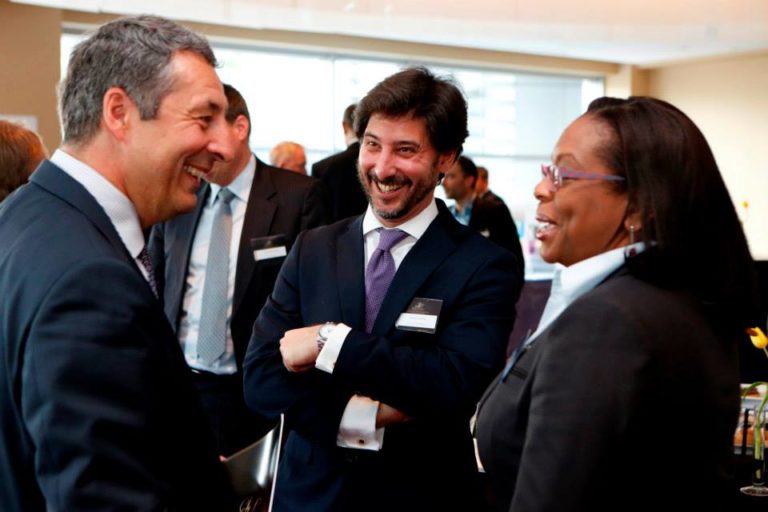 Addressing the most critical topics in the industry, the summit explores the most innovative strategies and effective business solutions, bringing the most daring and unique ideas to life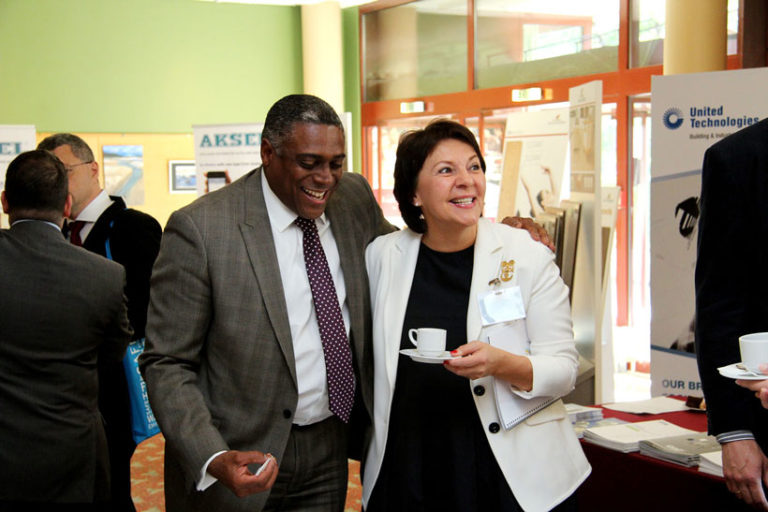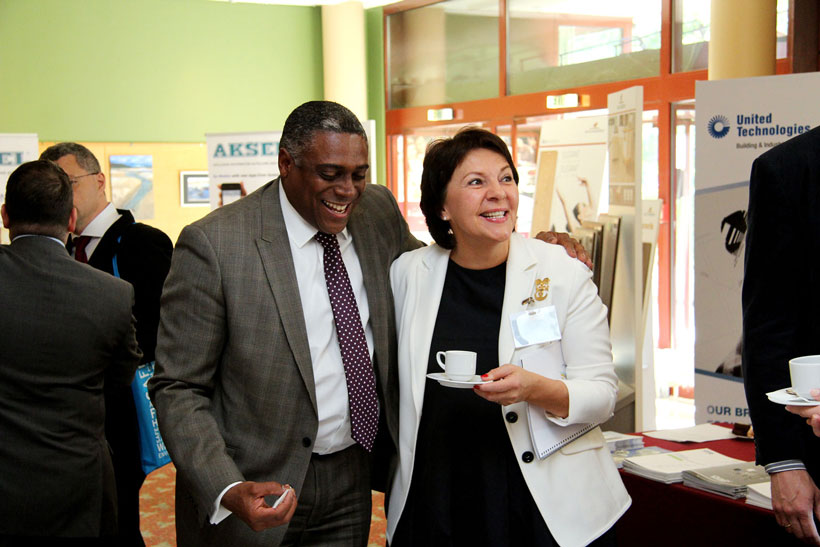 Healthcare Network Experts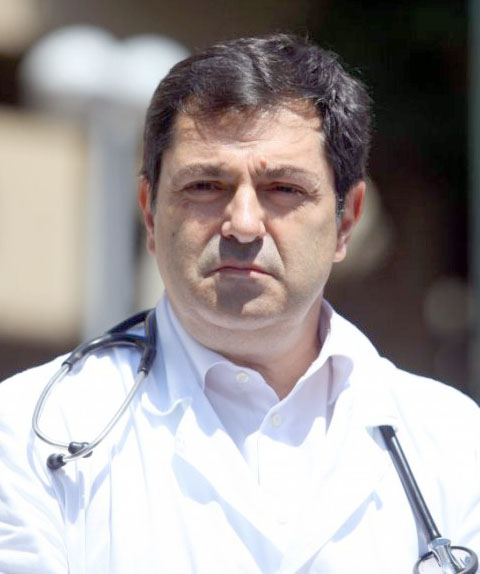 Prof. Dr. Milika Ašanin
Director
Clinical Center of Serbia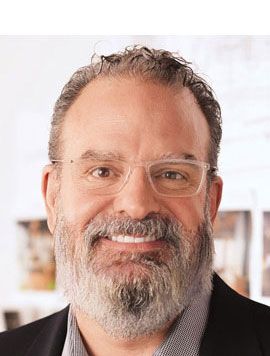 Carson Shearo
Principal & Director
International, Perkins Eastman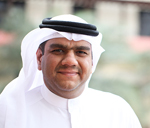 Dr. Amer Ahmad Sharif
Chief Executive Officer Dubai Healthcare City Authority
Dubai Healthcare City Authority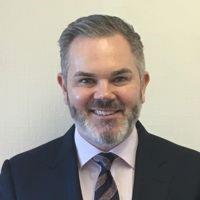 Stephen Mcateer
Head of International Healthcare Business Development & Project Delivery
NHS International Alliance
Healthcare Network BUYERS' CLUB  is unique, commercially driven platform created to introduce international and regional suppliers to pre-qualied healthcare buyers and strategic partners to unlock sales opportunities, expand business network and increase market share. Understanding the niche requirements of both side, series of one to one pre scheduled business meetings are carefully planned to help companies to meet new clients and gain more business opportunities
Healthcare Network Marketplace will shine spotlight on the latest developing and Changing face of global and regional healthcare industry providing a unique opportunity for the industry professionals to explore newest solutions for their current and upcoming projects.
Bringing global and regional industry leaders, Healthcare Network explores the latest trends and innovation in the healthcare industry. With most breakthrough ideas and opinions shared by renowned experts, headline stages open dialogue for new business opportunities and explores new projects.
Meet the most sought-after Healthcare Leaders, Hospital Directors, Head Departments and Procurement professionals in charge of key healthcare establishments across 30 countries of the CEE & CIS region. The business leaders who will share their projects' requirement and wish list of the suppliers to work.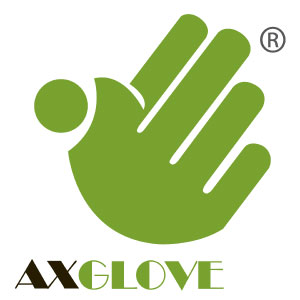 "This have participated in and we have found a lot of new clients region
AXG Industries Sdn Bhd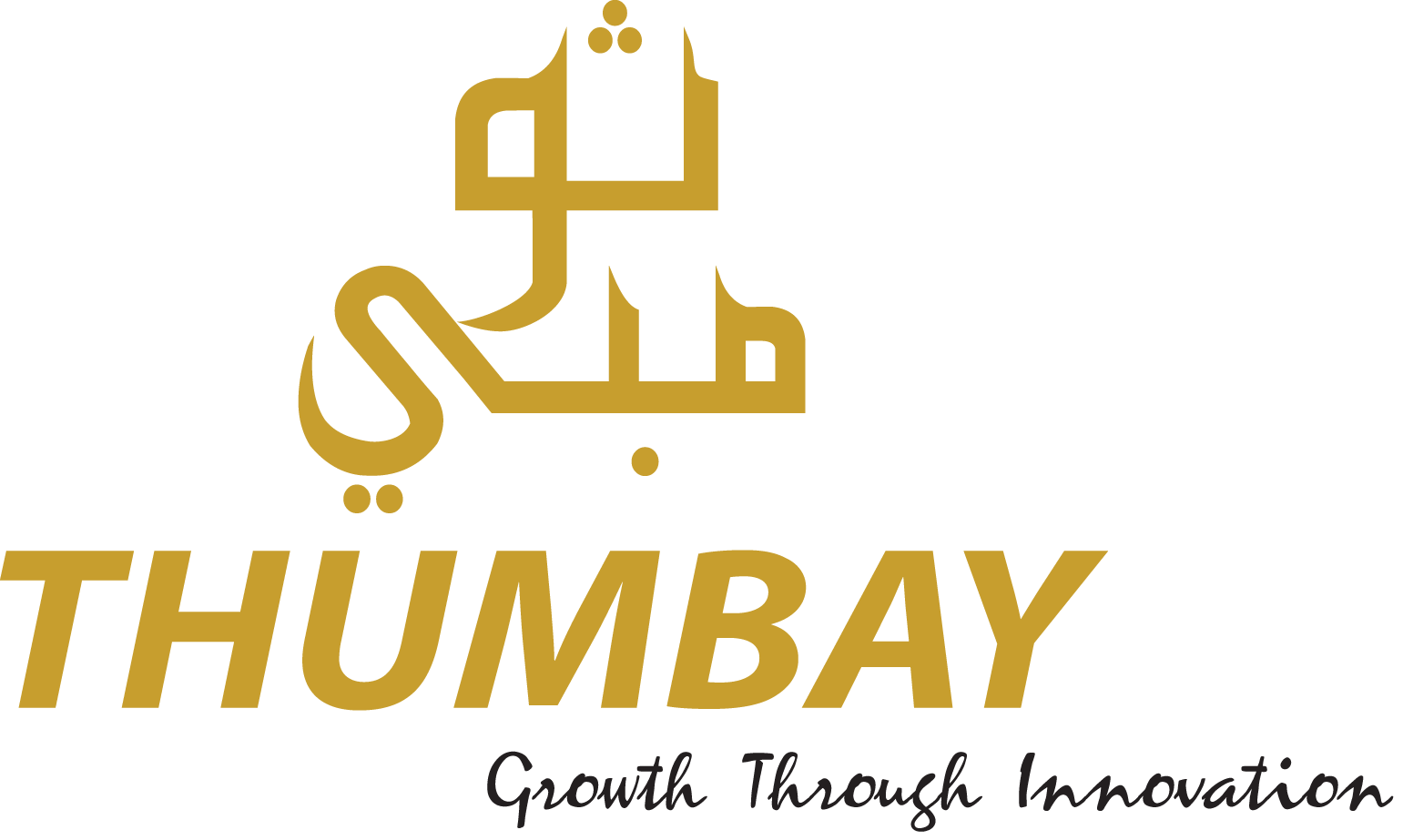 "Exceptionally well done, great footfall and we met very relevant customers and partners."
Thumbay Group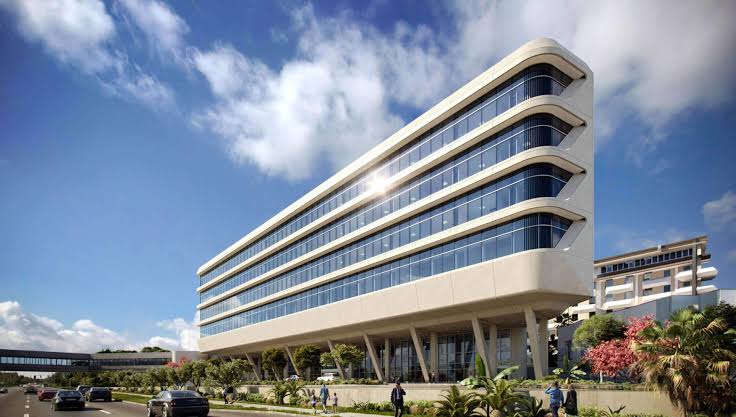 Regina Maria Health Network its strengthening its presence on the market of private medical services in Timisoara after the finalizing of the Premiere Hospital acquisition.
Read More
Healthcare Network Sponsors
Healthcare Network Partners